Eleaf iJust 3 is a pen-styled electric cigarette that has a maximum power of 80W and provides a tasty and cloudy vape experience. Choose from different stylish colors that best fit your style. iJust 3 has a built-in 3000mAh battery that allows long vape-sessions. iJust 3 is a good choice and fits all vapers
What is included in the package?
1pc - iJust 3 Mod
1pc - ELLO Duro Tank (2ml)
1pc - HW-N 0.2ohm Coil (40W-90W)
1pc - HW-M 0.15ohm Coil (50W-100W)
1pc - USB-Cable
2pcs - User Manuals
Spare parts
iJust 3 features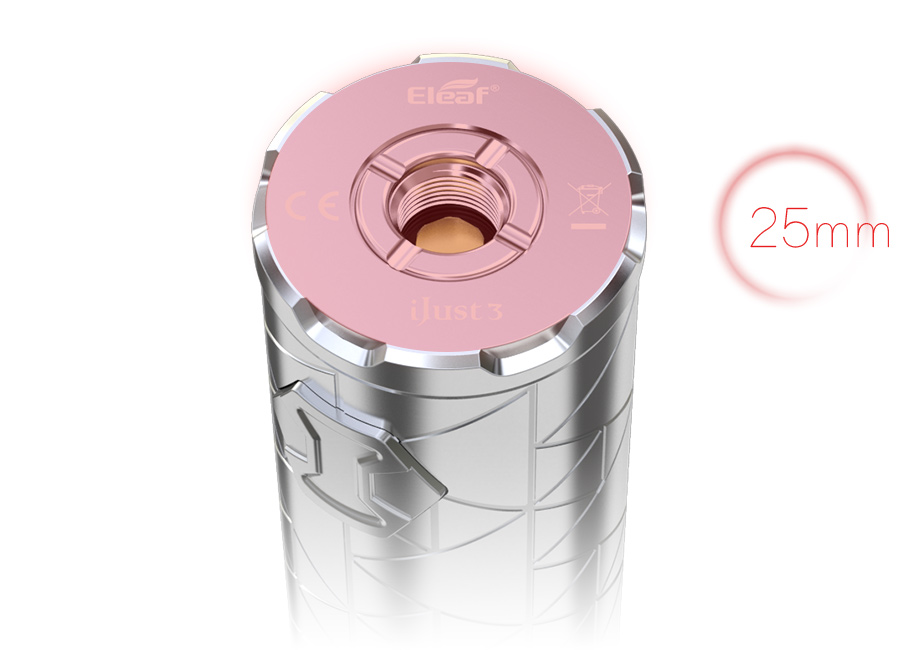 iJust 3 is an ergonomic electric cigarette with built-in safety features and that the electric cigarette is child-safe. iJust 3 brings a tasty & cloudy vape experience with the innovative coils, the electric cigarette also has a built-in battery indicator that shows how much battery is left. The iJust 3 modem has a diameter of 25mm, which means it is compatible with most e-cig tanks if you would like to replace the ELLO Duro tank included in the package.
Specifications: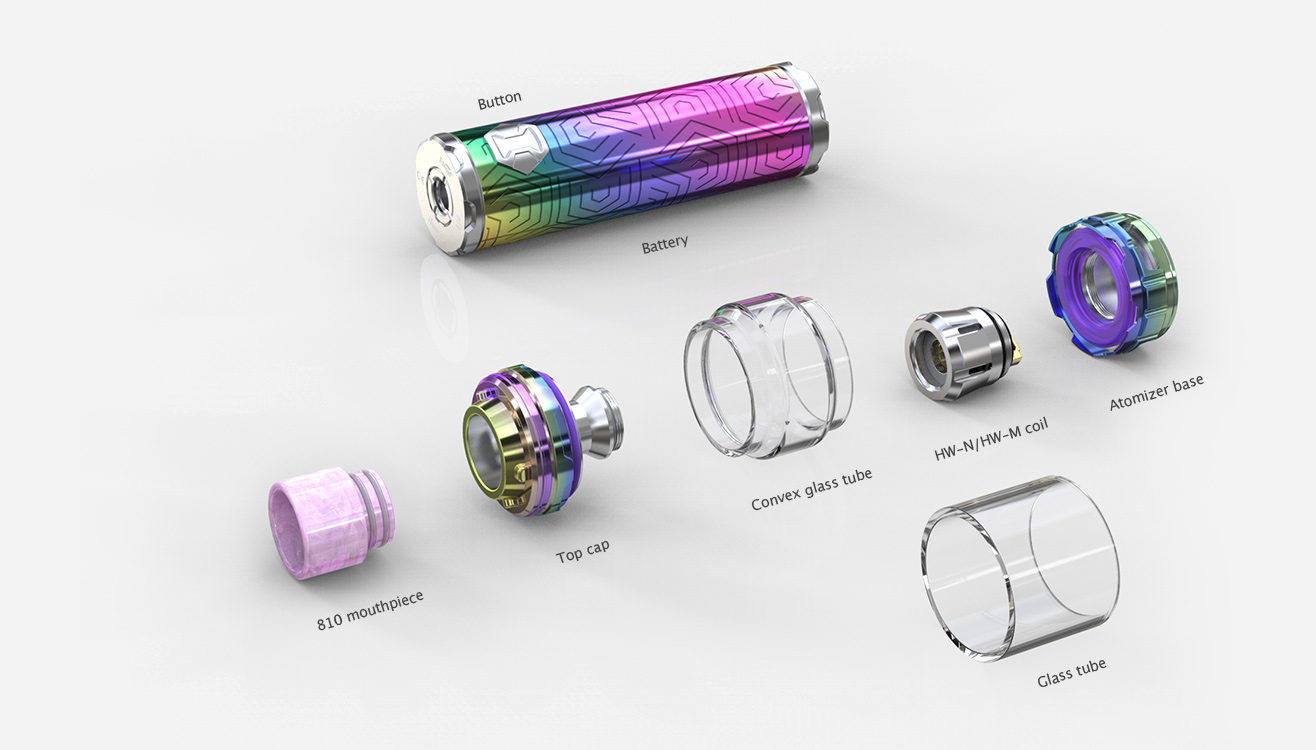 Diameter: 25mm
Height: 136mm
Liquid capacity: 2ml
Battery capacity: Built-in 3000mAh battery
Max effect: 80W
Resistance: 0.1ohm - 3.0ohm
810 Drip tip
Child-safe
Slide-to-Open filling system
LED battery indicator (4-levels)
Built-in safety features
0.25s Fire-speed
Simple Slide-to-Open filling system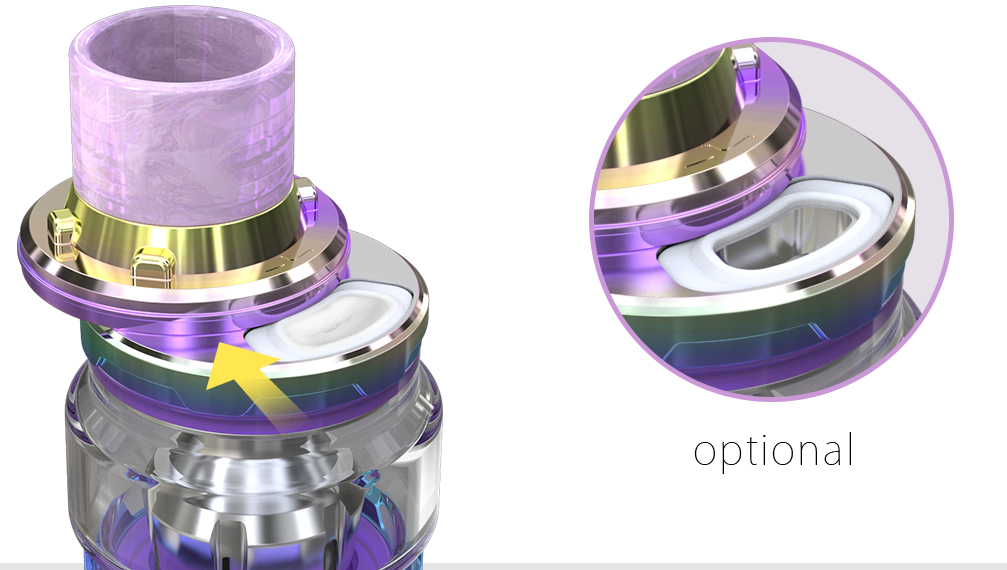 The ELLO Duro tank is a user-friendly e-cig tank that has a very simple filling system, you just push the top cap aside and you have access to the liquid container where you can refill your favorite e-liquid.
Smart battery indicator

The battery indicator installed in the vape mod clearly shows the user how much battery remains.
Green = 100-60%
Orange = 59-30%
Blue = 29-10%
Red = <9%.