Multipack with All-White pouches with low nicotine strength suitable for beginners. None of these products contain tobacco but contain nicotine of varying potency. We have selected these products for the users who wants to test the All-white snus concept. Read below which All-white products are included in this article.
What is included in the package?
1st - on! Citrus Mini Pouches (3mg / g)
1st - ZYN Spearmint Mini Dry (4mg / g)
1st - LYFT Easy Mint Mellow Mini Portion (6mg / g) (This is over 4 mg per pouch and is not within the laws of Finland)
Below you will find product descriptions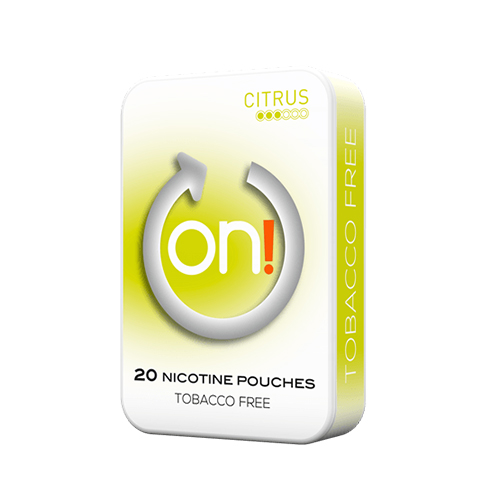 on! Citrus Mini Pouches 3mg

on! Citrus is a mini snus that has a distinct citrus taste, the pouches can be experienced as dry and flow minimally for the taste to last longer. Each box contains 20 tobacco-free all-white pouches.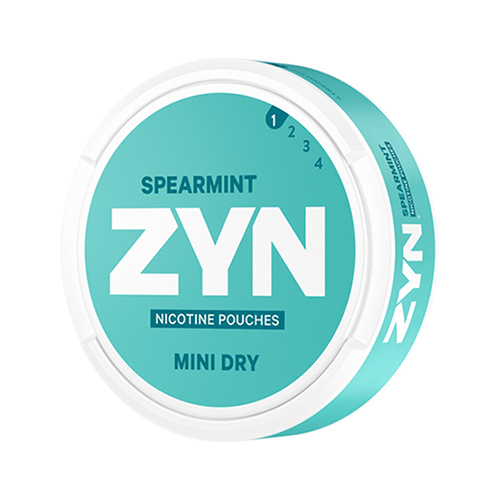 ZYN Spearmint Mini Dry Portion 4mg

ZYN Spearmint Mini Dry has a sweet and round taste of spearmint, peppermint and menthol, this tobacco-free snuff gives a refreshing and cold mouthfeel.