Vaporesso continues to manufacture high quality e-cigarettes - now we can present the new Luxe Q from Vaporesso!
With a small design and a powerful performance, Luxe Q creates a satisfying vaping experience with the latest technology in vaping.
Luxe Q is manufactured to give the user a satisfying vaping experience with a fantastic flavor and cloud experience. The e-cigarette is also created to be easy to handle and maintain with a simple filling system and simple functions.
What is included in the package?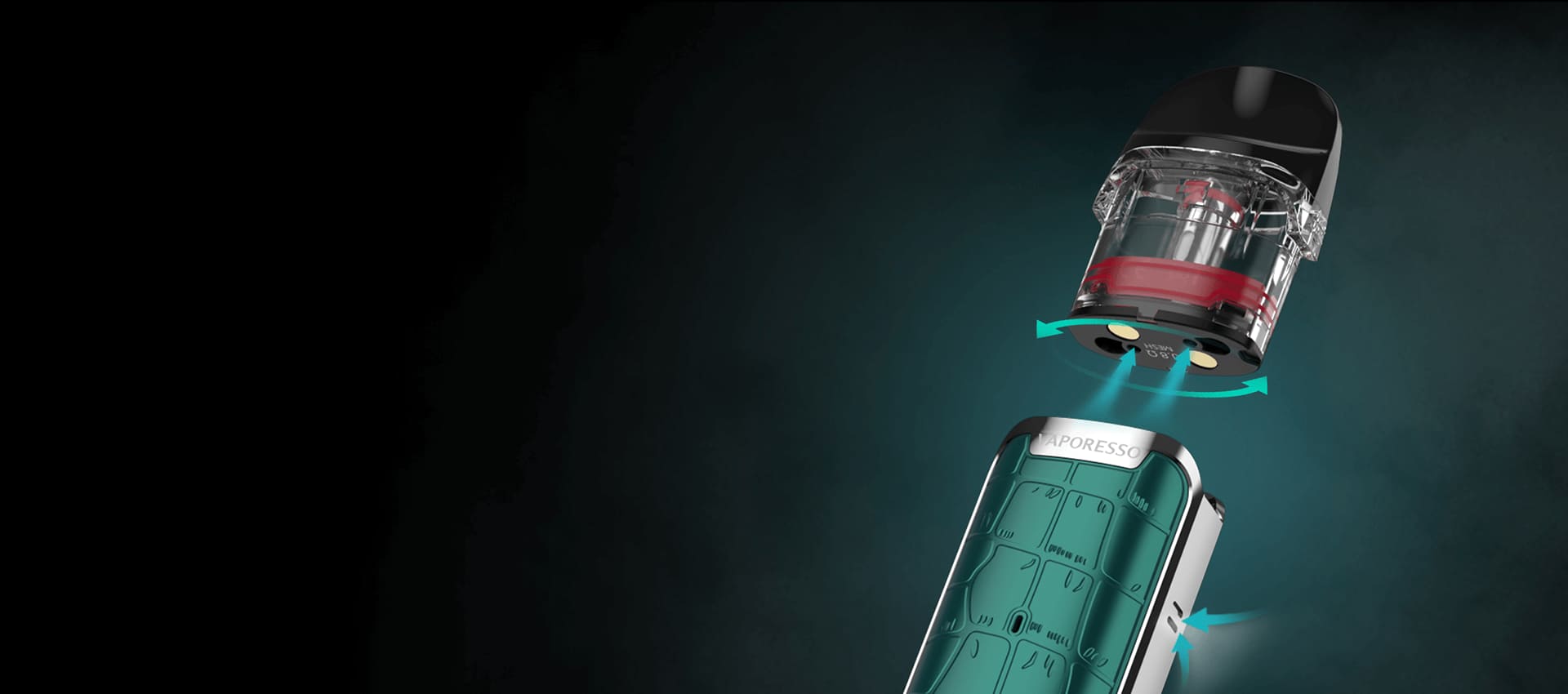 1pc - Vaporesso Luxe Q Mod

1pc - Luxe Q Mesh Pod 0.8ohm

1pc - Luxe Q Mesh pod 1.20hm

1pc - USB-C charging cable

1pc - User manual

1pc - Warranty card


Vaporesso Luxe Q features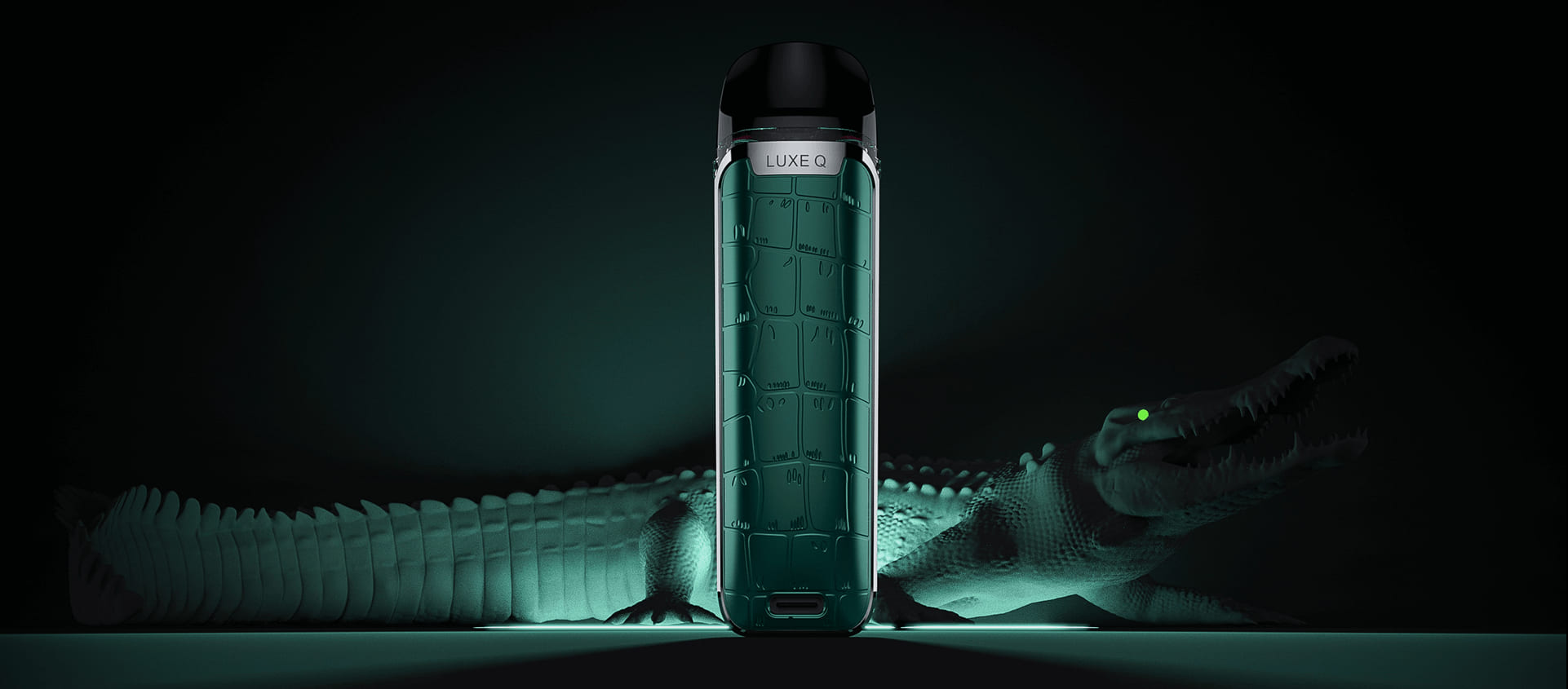 Vaporesso Luxe Q is a flexible e-cigarette that is suitable for new vapers, but also for more experienced vapers who like to keep it simple. With a strong focus on flavor production, Luxe Q delivers a fantastic flavor experience and cloud production depending on which pod you choose to weigh with.
The e-cigarette has a nice design and gives a luxurious feeling when you have the vape in your hand. Luxe Q is compatible with USB-C charging, which greatly shortens the charging time so that you can continue to use your vape without long pauses.
Luxe Q specifications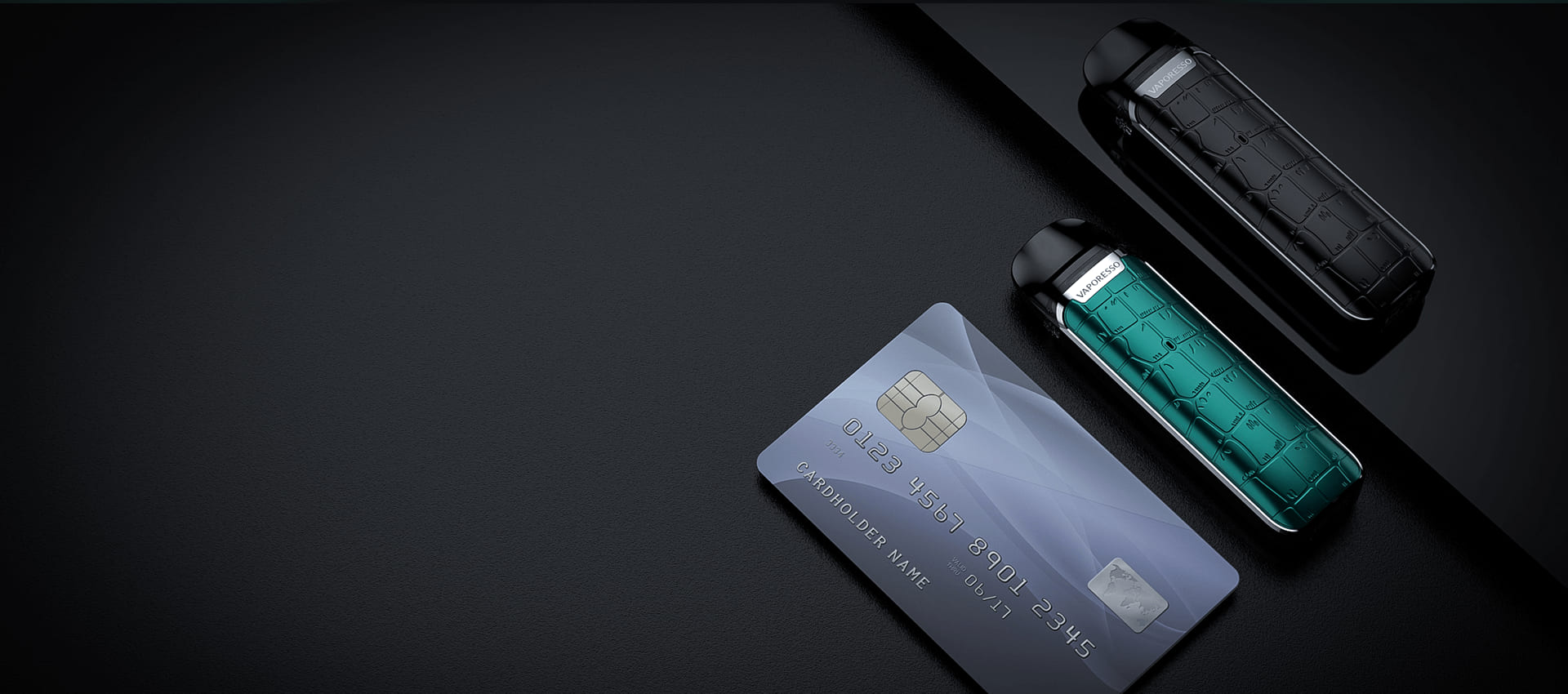 Size: 91.85 x 26 x 16.5mm

Liquid capacity: 2ml

Battery capacity: Built-in 1000mAh battery

Compatible with Mesh coils that enhance the experience

Compatible with USB-C charging, which shortens charging time

Equipped with SSS anti-leakage technology

Small but powerful performance

Adjustable air flow


Equipped with high quality mesh coils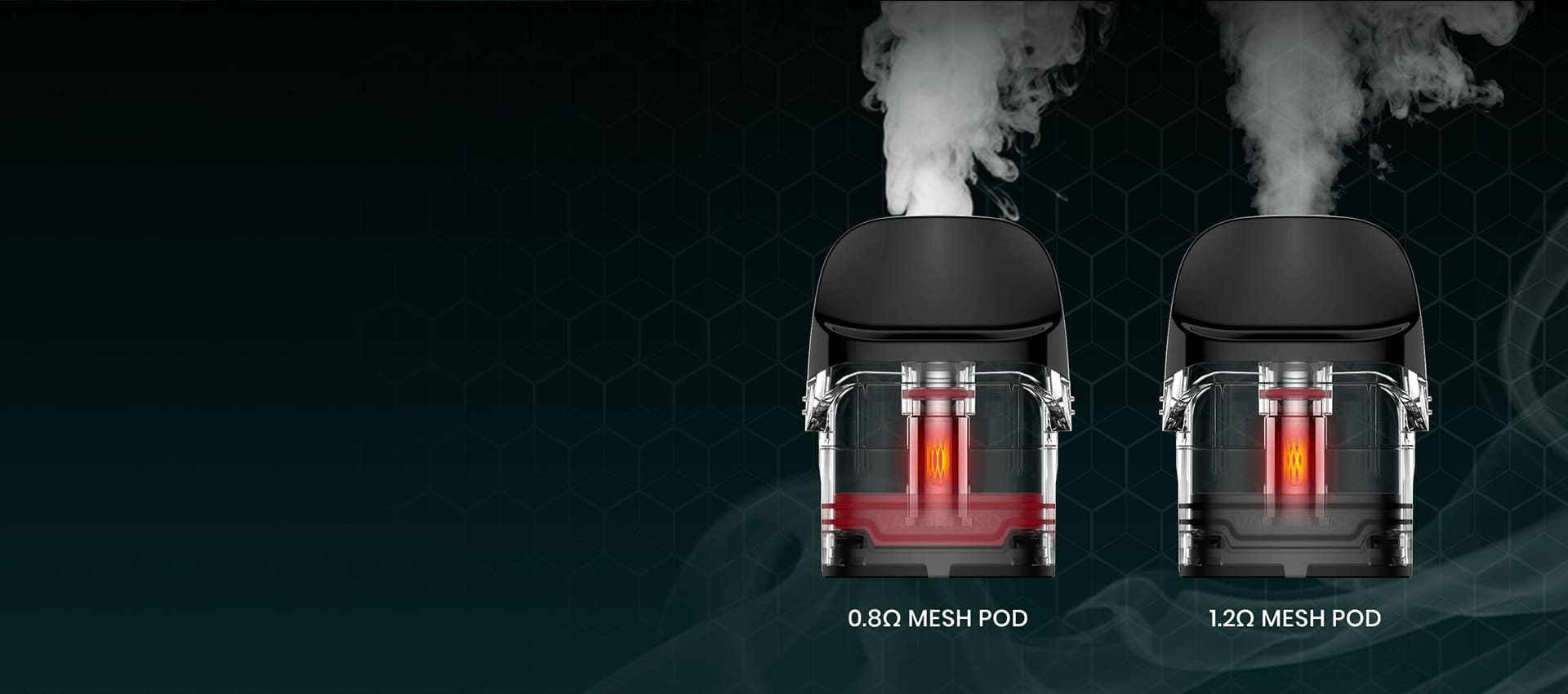 With LUXE Q, you get to choose between two different pods that are included in the package, you also get the opportunity to buy extra pods. The two different pods have different properties, the 0.8ohm pod produces more clouds while the 1.2ohm pod produces less and is a recommendation if you prefer minimal clouds but instead a richer flavor production.
Simple filling system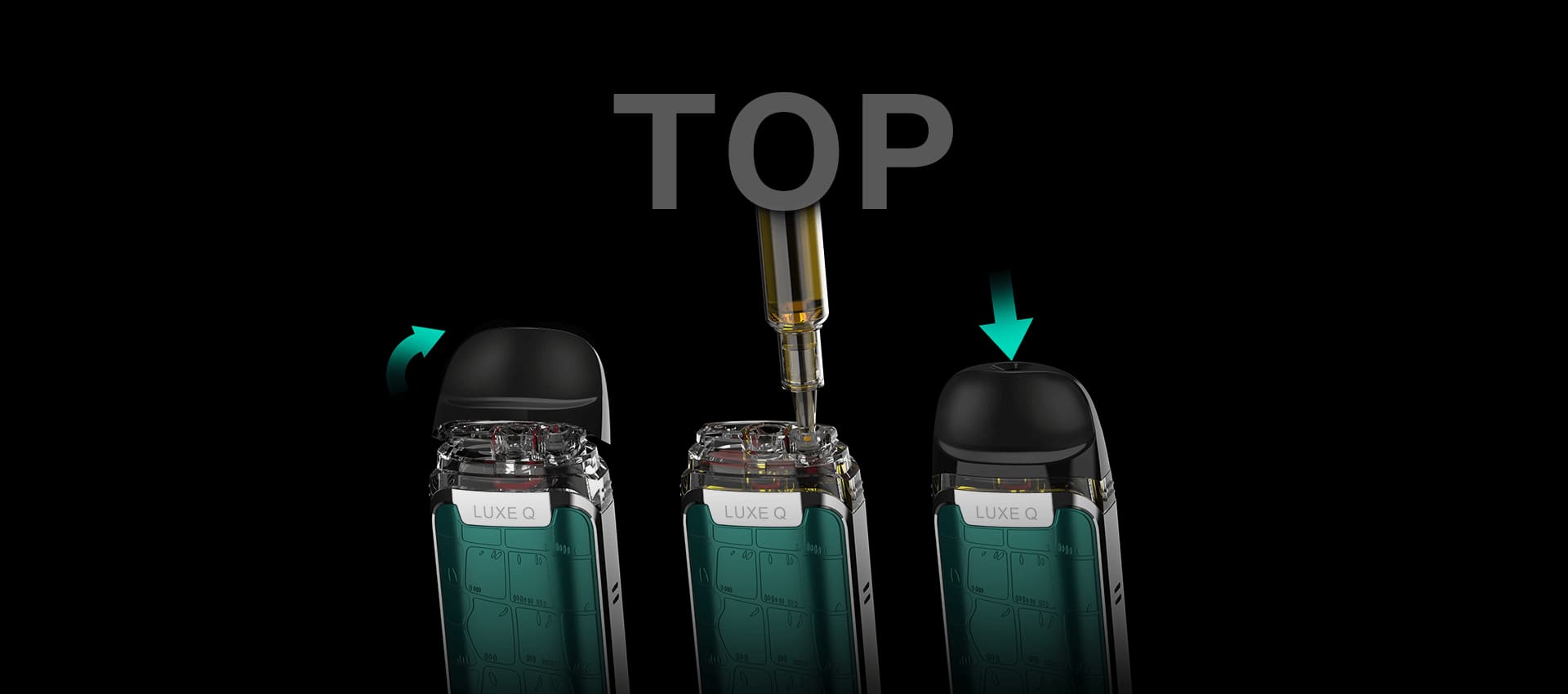 LUXE Q has a simple filling system that makes it easy for the user to fill the liquid container with their favorite e-liquid. You only need to remove the mouth piece and you have access to the liquid container.