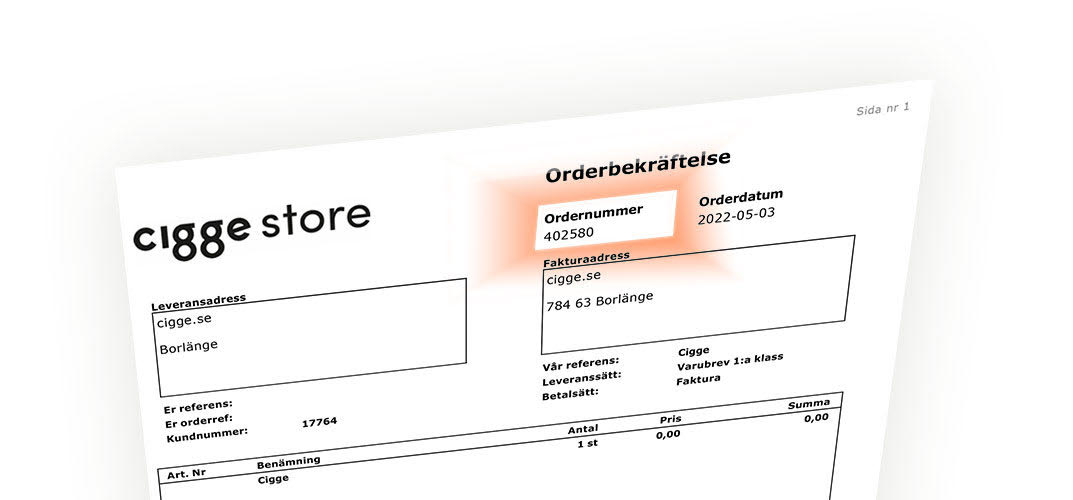 Regret Form

Do you want to regret your purchase (14 days right of regret from the day you received your order)
Canceled purchase is only accepted if the product is in exactly the same condition as when you received it - so
we do not accept broken sealing or used products.
The buyer for the canceled purchase must pay for shipping cost and must be sent with traceable shipping as
we cannot be responsible for packages that disappear. The receipt you receive from an
pickup point/postal office must be saved.
As soon as we have received the return and gone through that everything is correct it will be refunded bck to you.
Should something be wrong or we wonder about something, we will contact you.
1. Fill in the form under and send it and support will reply back to you with more information.
2. Pack the products in a box / letter. Pack it properly, so that nothing is damaged during delivery.
3. Put your order paper inside the packed you send back so we know what order it is connect to and know who it comes from. If we do not get this we cant do the refund since we have no idea who it comes from.